There's nothing like a fresh coat of paint to make a room look brand new. Problem is, after a little while (especially if you have children and animals running around), they don't look so brand new anymore. Hand prints, splatters, dust, and just plain old living can really do a number on your pretty paint. Whatever type of paint you decide to use, here's how to get your walls clean and keep them looking better over time.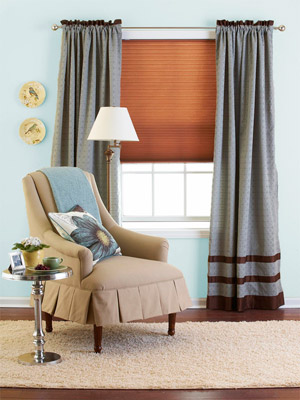 1. Regular Dusting
Whatever paint you've painted with, regular dusting will do a lot for your walls. If it's allowed to hang around too long, dust can become difficult to remove as oils and other substances get layered over the top. Use a long-handled duster or dry Swiffer-type sweeper, and you'll save your back and knees.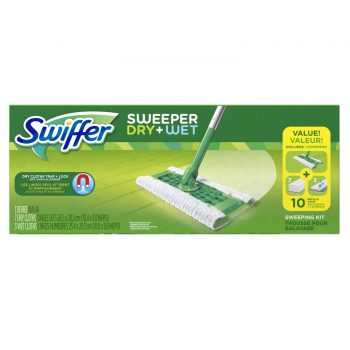 2. Washing Walls With Latex Paint
Walls painted with this type of paint can be washed with warm water and a non-abrasive cleaner of your choice. Just wring out your sponge or rag first, so you don't get the walls too wet. For stubborn marks like greasy hand prints or scuffs, you can make a paste with baking soda and water, and rub it in with a soft pad that won't scratch. If that's not effective, you can use rubbing alcohol.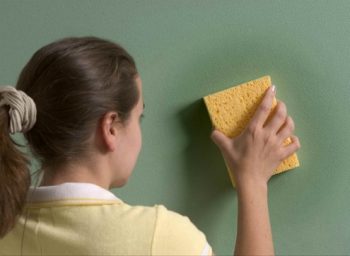 3. Washing Oil-Based Painted Walls
Walls that have been painted with an oil-based paint can be washed the same way as latex, but with an all-purpose soap and white vinegar mixture. For example, mix 1 teaspoon of liquid dish soap with a quart of warm water and 1/4 teaspoon vinegar. Let it stand about 10 minutes before using, and make sure you use a rag or sponge that is only damp, not wet. Also keep in mind that textured walls may need a deeper scrubbing.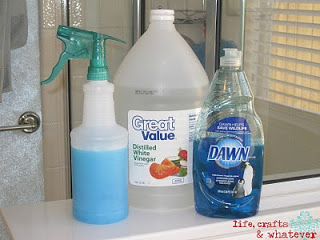 4. Attention to Detail
Some wall spaces get touched more often or seem to attract grime. Spots such as light switches, door trim, baseboards, and walls near your stove need more attention and more frequent cleaning. If you wipe these down regularly, your whole house will look cleaner. Besides, did you know your light switches are one of the dirtiest places in your home? Eww.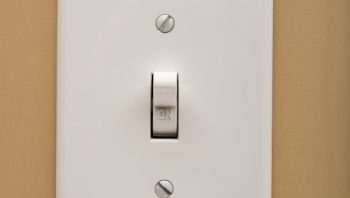 The cleaner you keep your walls, the longer your paint will keep that fresh look you love. And the less often you have to repaint, the better.