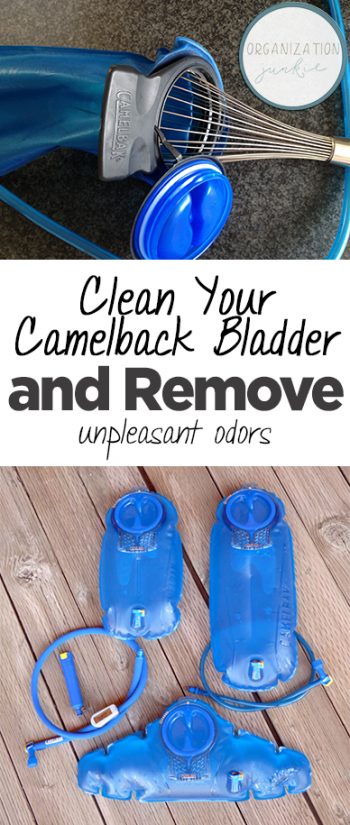 If you love the outdoors, you probably hike, bike, camp, and generally spend a lot of time in the backcountry without running water. This means you've got to make sure you have plenty to take with you, plus an extra reserve just in case. A lot of outdoorsy people use a camelback for this, and it works perfectly. You can hardly tell you're wearing it, and you don't have to wrestle a water bottle or canteen out of your pack every time you need a drink. However, that camelback might also go several days or even a few weeks without being used. Since it's used to hold water, this can lead to nasty odors, and even mildew or mold. Here's are a few different ways to get — and keep — your camelback bladder clean. If you need new Camelback, you can find one here! 
1. Hot Water & Dish Soap
This is probably your go-to method, but if you're unable to get it clean this way, you can move on to different tricks. Just use a couple drops of dish soap and hot water, close and shake your bladder, then use paper towels to scrub the inside — if you can get your hand in there. A bottle brush is also an option for scrubbing.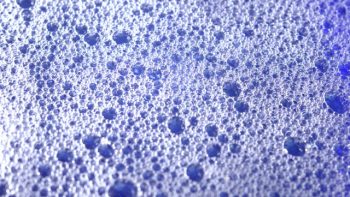 2. Freezing
Ever though of storing your camelback bladder in the freezer between uses? Mold and bacteria won't be able to grow. Then you can just pull it out and rinse it before your next hike.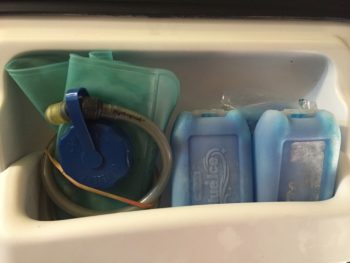 3. The Whisk Method
This is simple. When you're done using your camelback for now, rinse it with hot water, and then stick a large whisk up inside it to keep the sided expanded to help it dry completely. As you can imagine, this works better than just leaving it flat or trying to prop it upside down and make sure it stays open.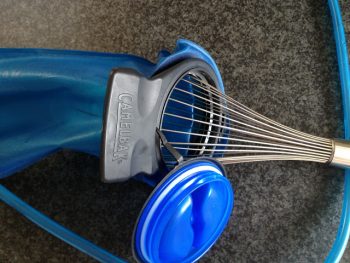 4. Get Fizzy With it
Did you know you can clean your camelback with denture tablets? Just drop them into your pack with water in it and allow it to work for about 15 minutes. Rinse it well. You just might want to consider staying away from the minty tablets if you're worried about your water tasting minty fresh.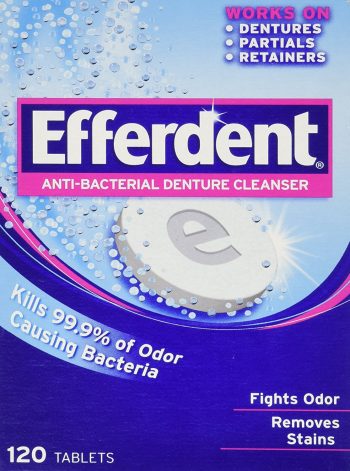 5. Vinegar & Baking Soda
This is another fizzy method. Fill your bladder and add about a cup of vinegar and shake well, then add 2 Tablespoons of baking powder and shake again. Drain and rinse.