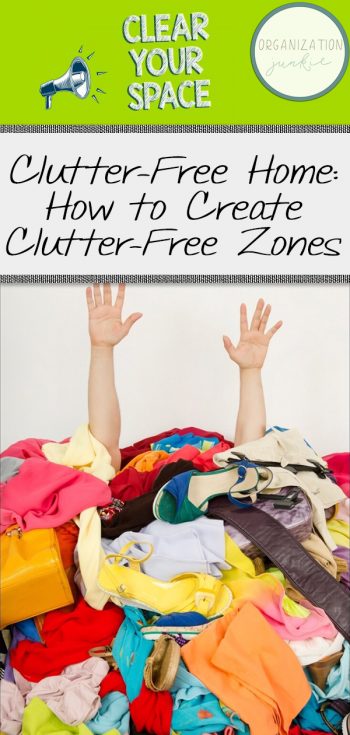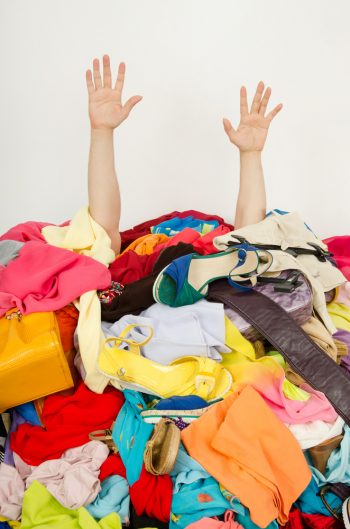 Do you ever feel like you are drowning in clutter? Time to declare a clutter-free home by establishing clutter-free zones!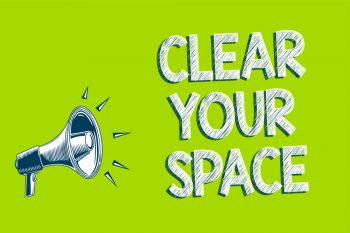 Clear your space by creating clutter-free zones within your home. It is not as hard as it sounds, and it's very freeing for body, mind and soul. Here is the low-down on how to create clutter-free zones for a clutter-free home.
What exactly is a clutter-free zone? 
A clutter-free zone is any space within your home that you decide clutter is not welcome. It takes some planning, execution, and a little bit of work to establish the habits that lead to a clutter-free zone, but it's worth it. What are the areas in your home that are important for you to feel relaxed when you're there? Your bedroom? The kitchen? The living or family room area? Everyone's home and preferences are different, but these are the areas that tend to accumulate the most clutter. Take a walk through your home and notice where clutter tends to accumulate. Then decide where you want your clutter-free zones to be.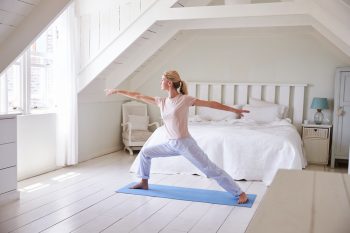 Be conscious of clutter.
Clutter accumulates through mindlessness and frankly– laziness. The best way to counteract that is to declare your clutter-free zones and own them! If you need to, set up a "clutter-free zone" sign to remind yourself, and the other members of your household, that you own it.
Establish clutter-free habits.
A clutter-free home includes being mindful about your stuff. Don't just set something down somewhere because you don't want to deal with it right then. Focus on making quick decisions about stuff–does it belong in the trash? Does it belong in someone else's space? Are you going to donate it? Make those decisions and follow through accordingly and quickly. You'll see a big drop in the amount of mindless clutter that accumulates in your home!
Teach your family clutter-free habits.
Get your family in on the fun. Teach kids to put their stuff where it belongs instead of dropping things wherever as they come in the door. Have your family members agree to the clutter-free zones you want to establish, and commit to working at keeping them organized and tidy so everyone can enjoy them.
You're now on your way to better living through clutter-free zones. The fight is worth it. Don't give up!