1. Neutralize Odors
Isn't it embarrassing when you can walk into your own home and smell the pet odor in your home? Don't even think of worrying about it any longer! Use an enzyme based cleaner to neutralize any pet odors on your carpet.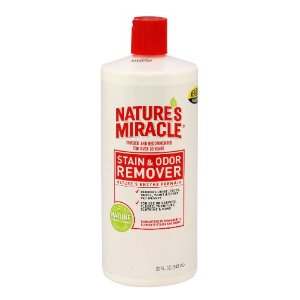 2. Invest in a Mini Vacuum
Mini vacuums are the best tools on the market when it comes to getting rid of pet hair on your furniture. Depending on the type of animal you have, it's probably a good idea to vacuum a few times a week.