According to the fantastic website Satsuma design, this is how to make a homemade heating pad!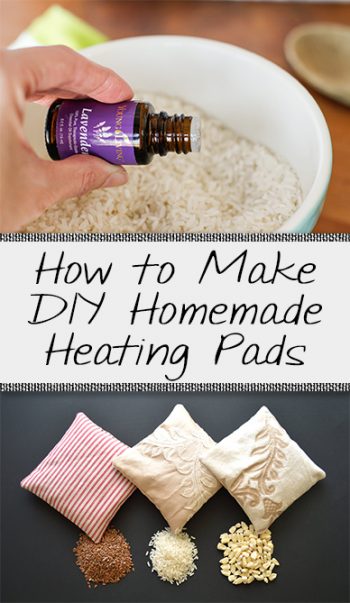 First, you need to gather your supplies. What you're going to need is one pair of thin socks, a pair of cute and cozy socks, 2 bags of small white beans, some sewing supplies, and a pair of scissors. You can have some modifications to this list, but this is the general idea.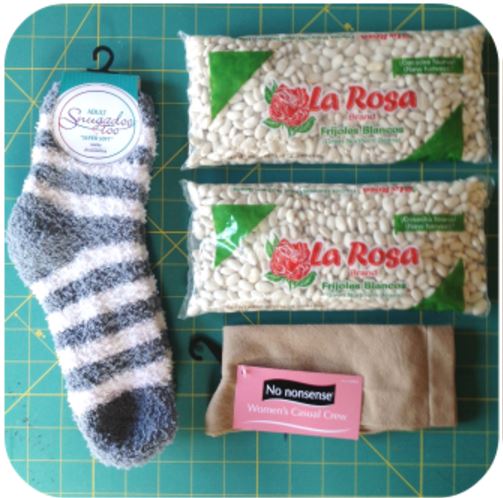 Take the thin socks and sew them together at the cuffs, leaving about a 1-inch gap. Fill each sack with a bag of beans and then finish up the sewing job around the cuffs. This will be the inside bag for your heating pad.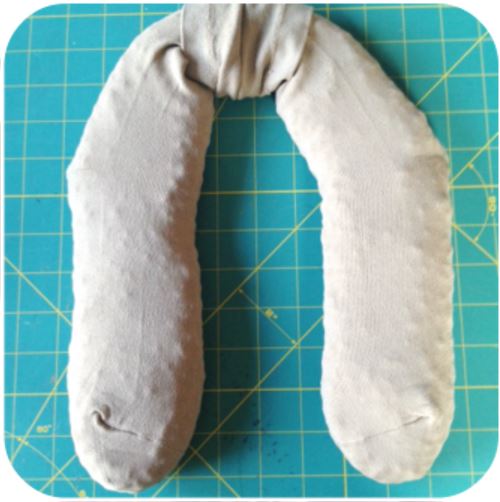 Now take your cute and cozy socks and sew them together with a hole big enough to fit the thin socks filled with beans into them. Once you have the thin socks inside the cozy socks, finish up the sewing job! You're all done! You just need to throw the heating pad in the microwave for about thirty seconds or so and then let it work its magic!