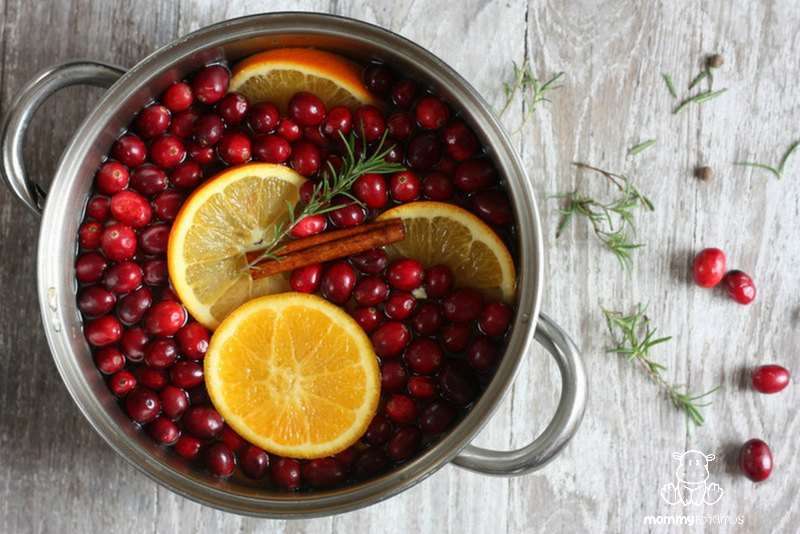 Make some fantastic stovetop potpourri that not only is natural but also makes your home smell amazing all day long!
Add some vinegar to a bag and tie it around your showerhead. Let it sit for a few hours and then, when you remove the bag, your showerhead should be clean and less clogged.
Mix together pieces of lemon, ice, and salt. Put this down the garbage disposal and run it. These little guys break up grime and help your garbage disposal smell fresh and clean.
To get rid of tough stains, try this recipe. Mix together baking soda, dawn dish soap, and vinegar until it forms a paste. Apply to the stain, let it sit, and then rinse it out and launder like normal.
For cleaner, fresher clothes, mix together 1 cup of baking soda with some liquid laundry detergent. The baking soda gives it an extra kick!