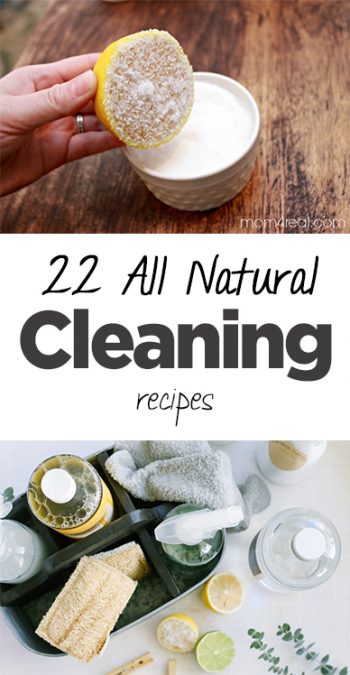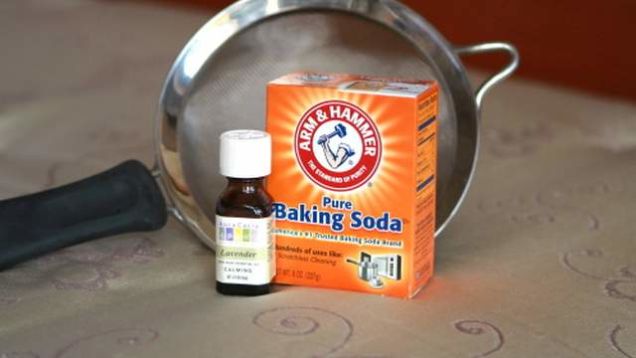 Mix together baking soda and essential oils and sprinkle this over your bare mattress. After a few hours, vacuum it up, and you should have a fresh smelling mattress.
To clean your grout, mix 1 part water with 3 parts baking soda. Apply the mixture to the grout, let it sit, scrub with a brush, and then remove with a sponge!
Make a mixture out of sea salt and lemon juice. Use this to clean your cookware. It's a natural and effective way to bust grime and get that cookware cleaner faster.
You could also use baking soda and water to clean your cookware. If the previous recipe doesn't work (or you don't have the ingredients), then try this!
Take half a grapefruit and some salt and use it to scrub your bathtub. Just apply the salt to your tub and rub it in with the grapefruit. The acid and coarseness work together to break up grime.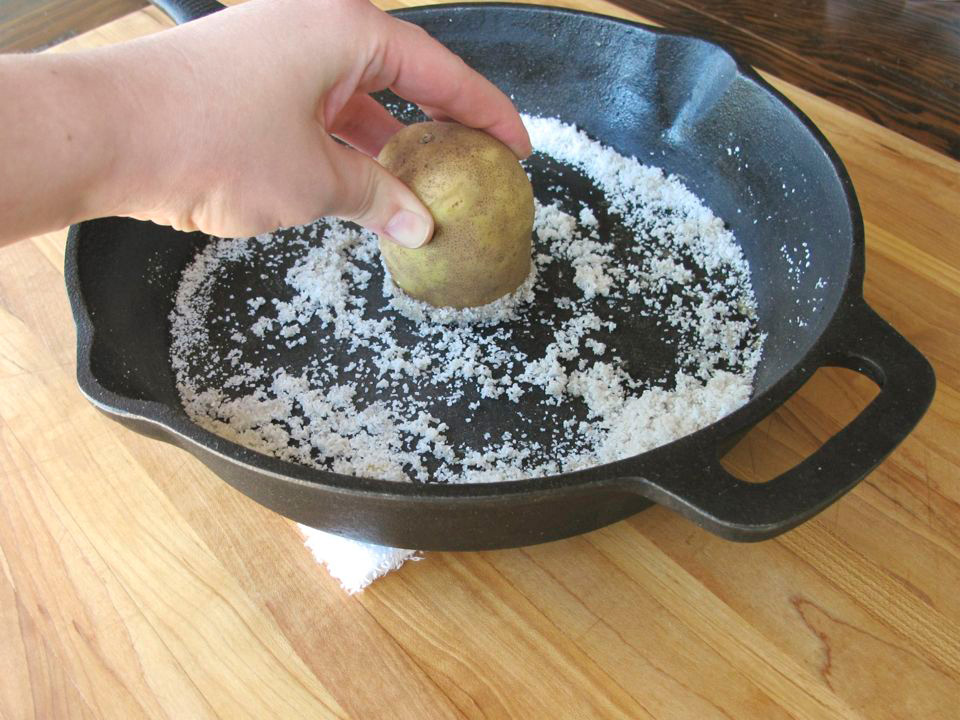 A lot of people swear by this tip: use half a potato and some sea salt to safely clean your cast iron. I would suggest doing a test area to make sure it works well.
Use pure white vinegar to clean your toilet. Just spray it around the top of the bowl and scrub like normal.
Mix together 9 parts water and one part white vinegar to make a fantastic and natural all-purpose cleaner! It's cheap, effective, and works great.
For a tougher clean (like where you've been cutting meat), use pure white vinegar. Spray it onto the counter and add a splash of hydrogen peroxide. This should help kill off any remaining bacteria.
Use half a lemon to rub coarse sea salt into your cutting boards. This helps both deodorize the board and also helps eliminate any dirt and grime!
Another use for a half a lemon is to clean and polish your chrome! You just rub it around the faucet (rinsing when needed) and it should take stains and spots right off!