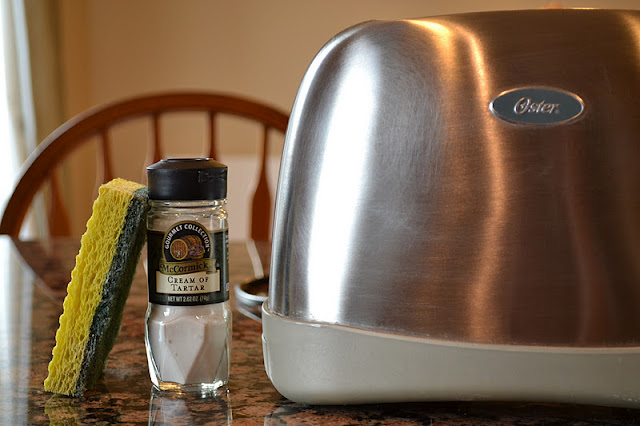 Cream of tartar is a super easy way to clean and shine your stainless steel appliances. Just apply the cream, buff it, and the wipe it off with a clean rag.
Put a few drops of your favorite essential oil in the vacuum filter to leave a fresh scent whenever you vacuum.
Using rubbing alcohol to clean your windows and mirrors! This is a common ingredient in lots of professional glass cleaners.
Mix together 2 cups of hot water, 1 tablespoon of dish soap, I teaspoon of borax, and spray it on oven messes. Let it sit for about 20 minutes and then wipe off. This is a great natural oven and stovetop cleaner!
Add 10 drops of lemon essential oil to 2 tablespoons of lemon juice and a few drops of olive oil. Use this to dust and prevent dust from settling on your furniture!
Mix together 1/3 cup soap flakes or grated bar soap, ½ cup borax, and ½ cup washing soda. Use this mixture for a basic and natural laundry powder!