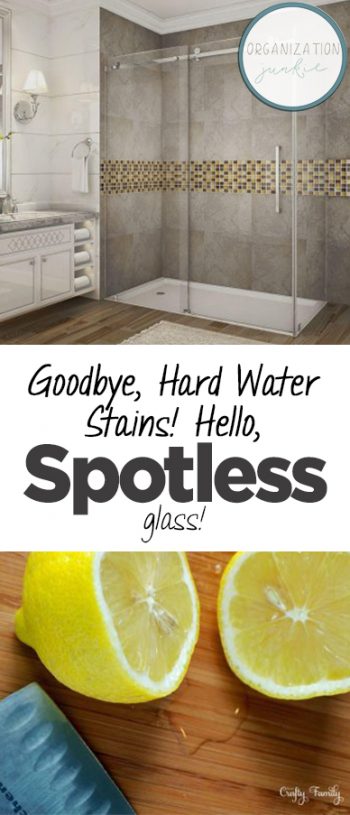 You work hard to keep your home clean, and there's nothing like clear, spotless glass to make things shine. Whether it's windows, bathroom mirrors, or your shower door, when you clean that glass, you want it CLEAN…not full of spots. Here's how to get that crystal-clear look without spending hours on the job. In fact, you might be surprised how easy it is to get this look. All you need is…wait for it…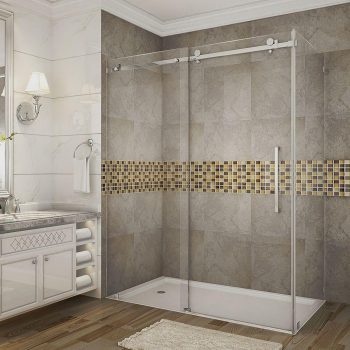 PLAIN WHITE VINEGAR. Buy it by the gallon and it's even cheaper than buying a bunch of small bottles. Simply pour some into a spray bottle and use it like you would use any other cleaner. It'll get rid of hard water spots and soap scum faster and easier than anything else. A lot of people will mix water and vinegar 50/50, but I find plain vinegar works the best. It works even better if you use a squeegee, but paper towels or newspaper are just fine.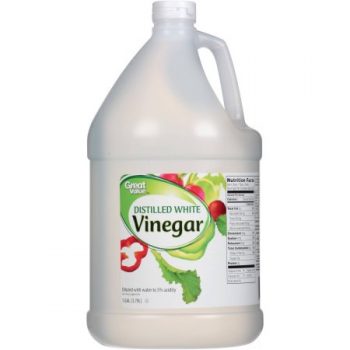 But what if I hate the smell?
If you can't abide the lingering smell of vinegar, you can make this simple lemon-vinegar cleaner, and you'll be left with that fresh citrus smell every time you clean. All you'll need is a glass jar, some lemon peels, and vinegar.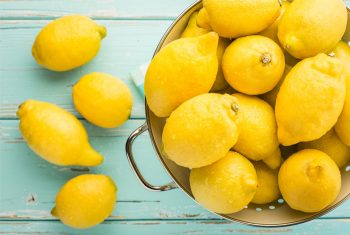 The procedure
Just drop several lemon peels (or orange, if that's how you roll) into a glass jar until it's about half full, then fill the rest up with white vinegar. You can add a little fresh lemon juice if you like. Put the lid on, and keep it in a dark place for a couple of weeks. Shake it up a little every day.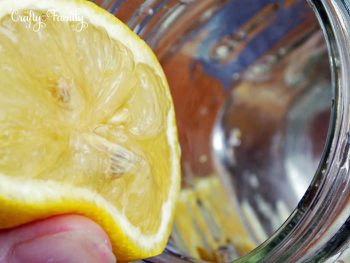 When the 2 weeks are up
After time is up, just strain out the lemon peels and pour your new cleaner into a spray bottle. For hard water, spray it on liberally, and let it stay for a few minutes. Wipe it off, use a squeegee if you like, and your hard water spots will be gone! Voila!