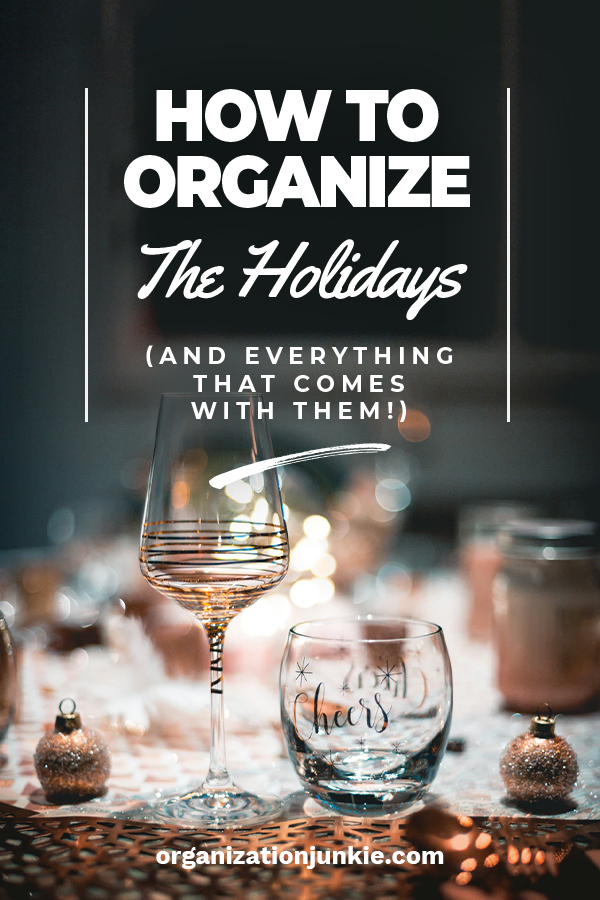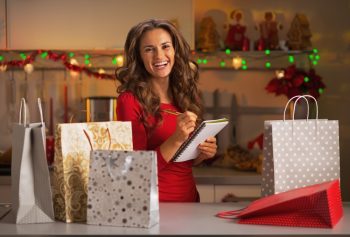 The holidays are right around the corner, and if there's a time of year that can quickly get out of hand, it's the holidays. Would you like to feel more organized and less stressed this holiday season? Then you need some holiday organizing tips! Stick around to see our best tips to help keep you sane for the holidays.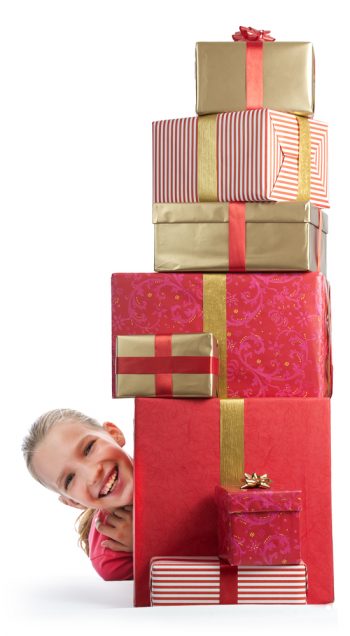 Make space for gifts. Prepare your closets for gift-giving secrets! If you clean out your closets ahead of the holidays, you won't have to worry about where you're going to hide all those gifts until you can wrap them.
If you send Christmas cards, simplify the process. Enter names and addresses into a spreadsheet and save it for use each year. You can even convert the spreadsheet into mailing labels so that addressing the envelopes is just a peel-and-stick process. 
Before you decorate the house, give everything a good cleaning. When you put away decorations each year, take the time to go through and toss stuff you never use or take it to a thrift shop. If you like to decorate the same way each year, take note of how you did it and write it down. Next year, enlist the family's help. The notes will make sure they get it right! 
Keep a gift wrapping center somewhere in your home. Make sure it's stocked with enough paper, tape, ribbons and bows to get your through all your holiday gift wrapping. An organized gift wrapping center is a huge holiday organizing tip! It will probably be one of the best things you do all year.
As the song says, Santa is making a list and checking it twice. And so should you! Keep lists for holiday entertaining, shopping, and gift-giving. List keeping is a proven holiday organizing tip everyone should use.
Do you have any other holiday organizing tips you swear by? Please share in the comments!