The only thing better than finding a killer piece of clothing at a thrift store for cheap is finding a really great piece of furniture! Here are 16 MUST BUY items from the thrift store sure to please any fashionista or DIYer.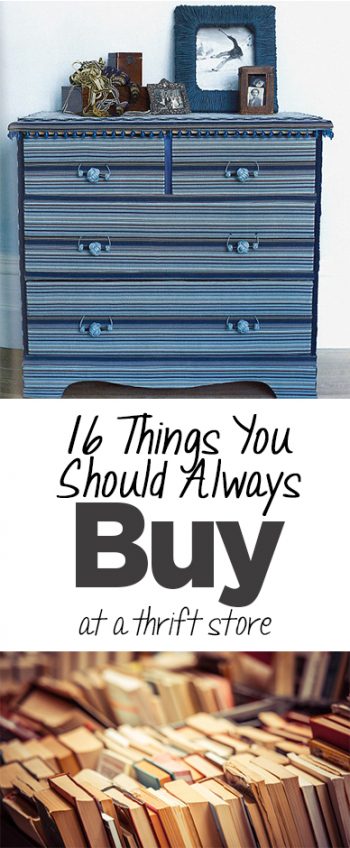 Silver
Sometimes, people get rid of great family heirlooms without ever being the wiser. If you come across a silver platter, silverware, or anything else that could be real silver, purchase it! Even if it isn't worth any money, you can pretend it is (just joking! Okay, well not really…)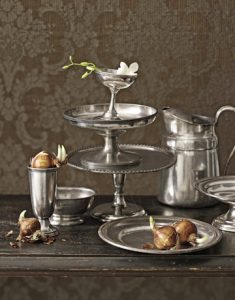 Old Records
Old school records are becoming quite the collectors item. If you happen to see any at your local thrift store, be sure to pick them up (regardless of if you like the band…)! Many collectors will pay big bucks for their favorite records.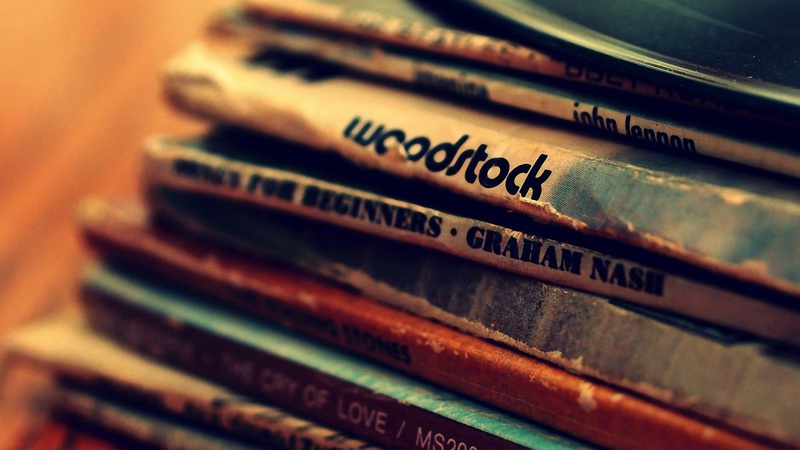 Furniture
Even if you aren't a DIY expert, picking up a piece of furniture could be the best thing you've ever done! Most pieces just require a new coat of paint, a good cleaning, or maybe just even a reupholster! This gorgeous piece pictured was from a thrift store!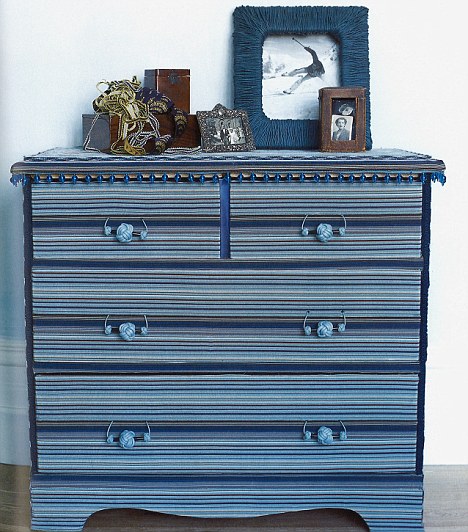 Shoes
Now, I realize how this sounds. Who wants to wear a pair of used shoes? However, buying a pair of shoes at a thrift store is a great way to save money on kid's shoes. Just be sure to throw them in the wash before wearing!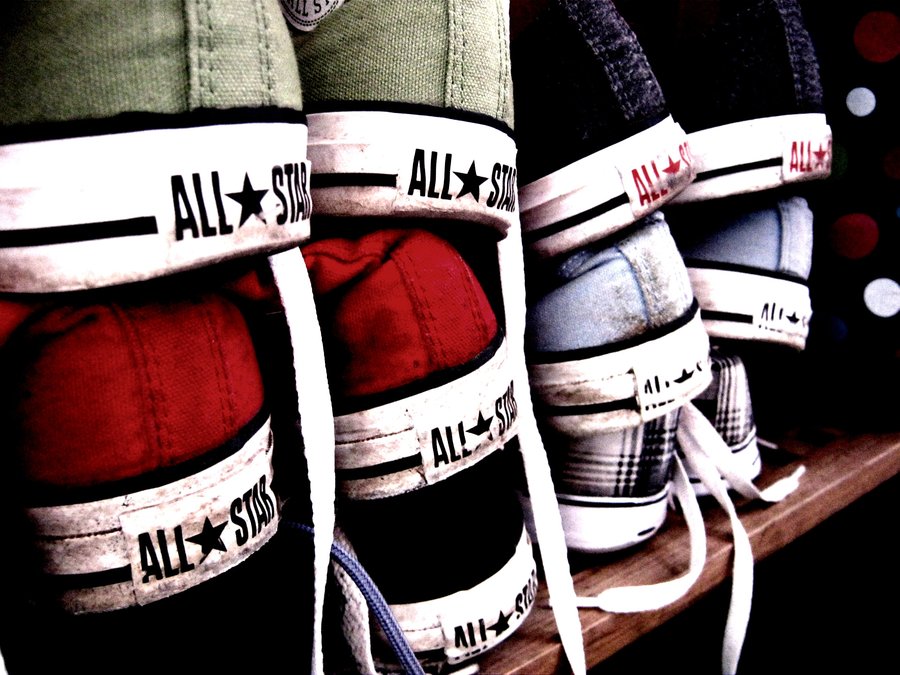 Handbags
Believe it or not, there are tons of designer handbags that hit thrift store shelves. Brands like Vera Bradley and Coach are commonly found in thrift stores. Even if you don't love them, if they're in good condition, these bags have huge resale value.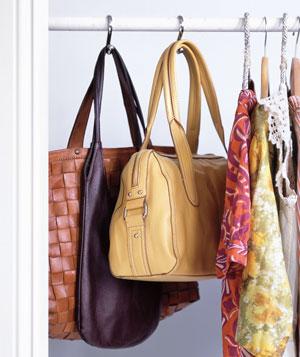 Books
Books have so much hidden value. The next time you're at your local thrift store, it may be in your best interest to peruse the shelves. You may find a book that's worth a fortune, or, just your next favorite book.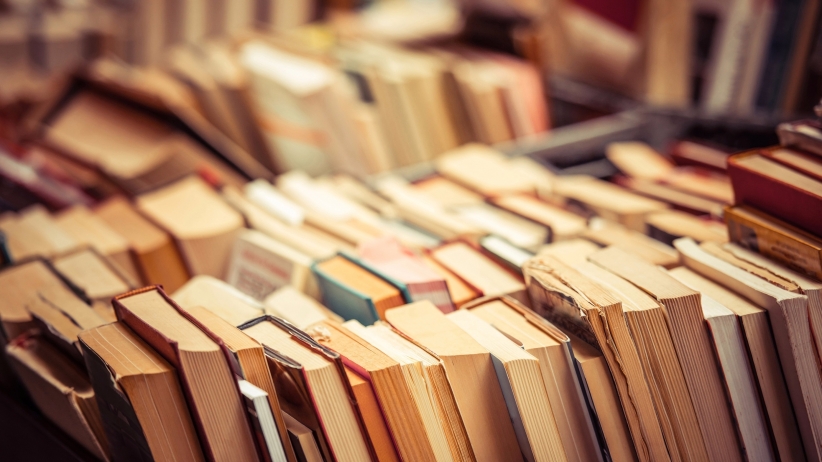 Frames
We've all been in a thrift store full of horrendous paintings. While you might not ever consider buying one of those "works of art," you should consider checking out the frame. Many thrift store frames are timeless treasures, and could be considered an antique. You could sell it, or repaint it to give a photo in your home a new life.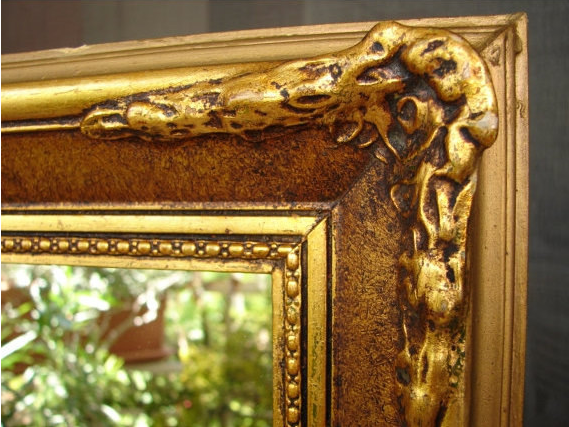 Vintage Pyrex
Believe it or not, Pyrex has a huge resell value, and people go crazy for vintage pieces. Next time you're at the thrift store, be sure to stop buy the home goods area. Pick up some Pyrex, as it could make you money. (Tip: Complete sets are worth more!)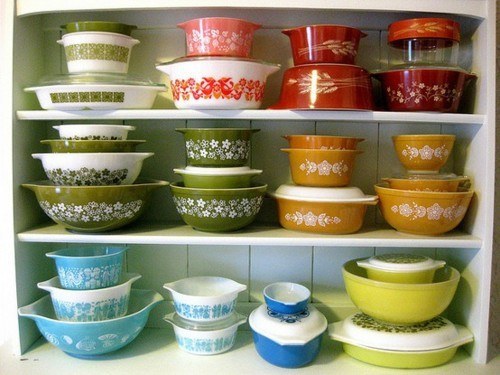 Vintage Board Games
Hundreds of board games are given away to thrift stores every year, and some of them might even be worth some money! If you think that old Monopoly game on the shelf could be worth some money, check out boardgamegeek.com for a list of games that are valuable.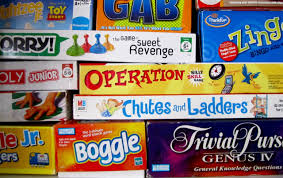 Pottery
Pottery with stamps like the one pictured, are actually worth quite a bit of money. The sign represents that the piece could be a collectible. Keep an eye out next time you see any clay pieces at the store!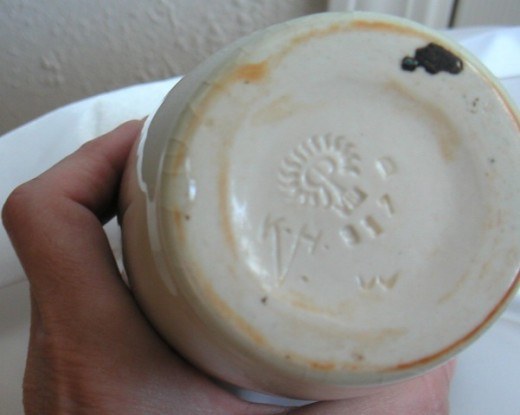 The North Face
It's no secret that items made by The North Face are of high quality. If sold during peak season, a North Face jacket could be resold for $100. Pick up anything North Face, because not only is it high quality, but it could make you some money.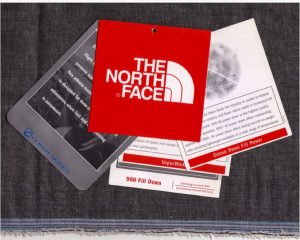 Mason Jars
Blue ball perfect mason jars can be sold for around $10-$12 dollars a piece. Or, if selling them doesn't appeal to you, they would be any DIYers dream!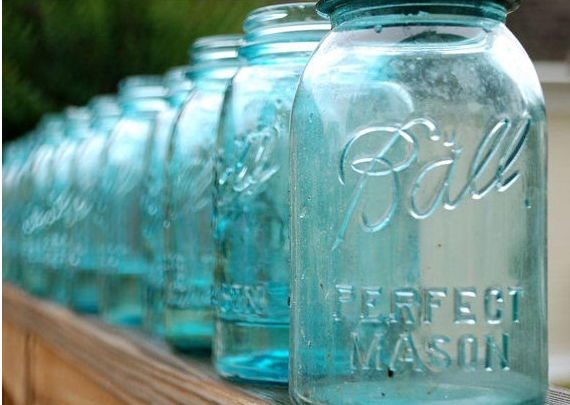 Globes
Globes in good condition can be sold for $200 a piece. Even if you choose not to resell, there are so many projects you could use a globe for!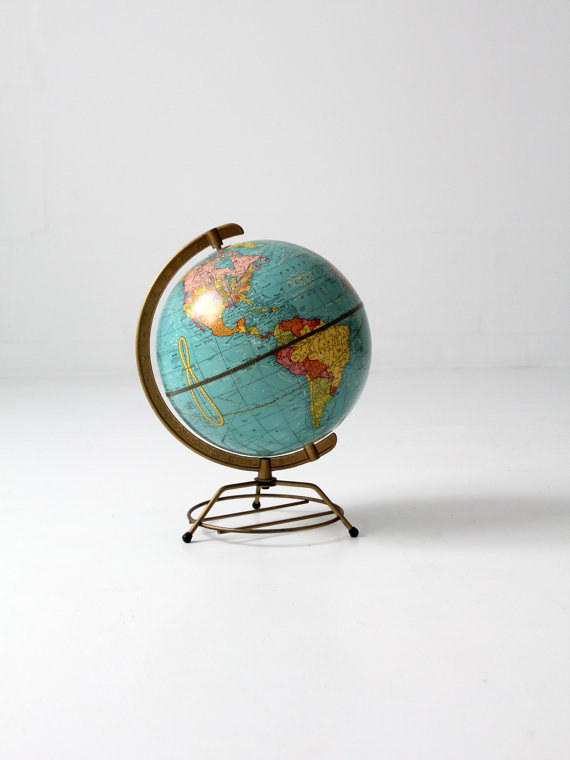 Cobalt Blue Bottles 
Not only are they pretty, but cobalt blue bottles are worth quite a pretty penny if sold to the right collector. The older they are, the more they're worth!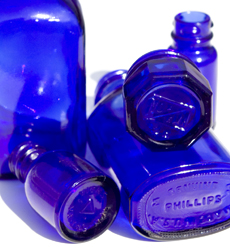 Waterford Crystal 
Older crystal pieces are worth money to those who collect them, and the older they are, the more they're worth.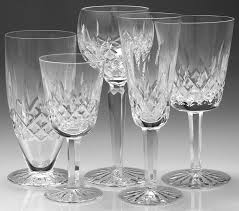 Christmas Decorations
Light up ceramic tree Christmas decorations are almost always found at your local thrift store. And guess what, it could be worth $50!