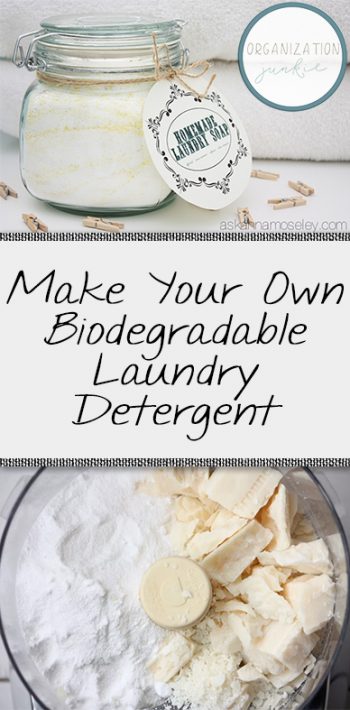 Whether you're looking to help the environment, or you just love saving money (who doesn't?), making your own biodegradable laundry detergent can be a big help. You can do it with a few simple ingredients, for great-smelling, stain-removing results. Here's how.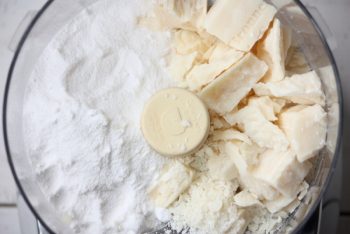 1. Ingredients
You may be surprised how easy it is to make your own detergent, and how great it works. There are many different recipes, but all you need is a short list of easy-to-find ingredients.
1. Three bars of soap, 4.5-5 oz. each — We recommend based on coconut oil, lard, or tallow. Fels-Naptha, for example, is fantastic.
2. Washing soda, 6 cups — Similar to baking soda, you can find this in a big box on the laundry isle.
3. Essential oil, several drops — Especially if you use lemon, this can boost the stain-removing and de-greasing properties of your detergent.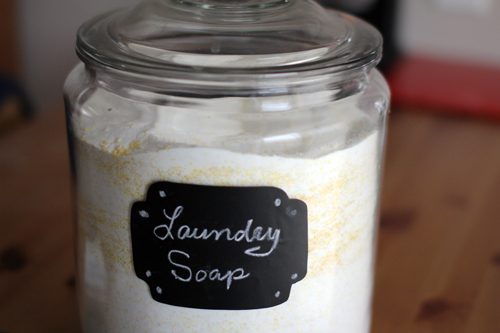 2. Mixing Your Detergent
To make your detergent, your first step will be to grate your soap finely. If you have a grating attachment in your food processor, you that will speed up the process.
Once you've grated the soap, add it to your food processor along with your washing soda. Mix until you have a nice, fine powder. If you see powder escaping from your appliance, grab a dish towel to place over the top. You can also let it sit for a few minutes before opening, so the powder has a chance to settle.
Once your detergent is mixed, pour it into a jar with a lid. If you're using essential oil, it will work best if you simply keep the bottle next to your detergent and add about 5 drops into your scoop of detergent for each load.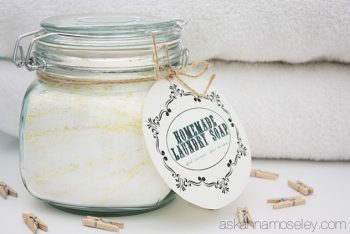 3. Using Your Detergent
For each load, use 2-3 tablespoons of detergent, depends on on the size of the load. If you're using cold water, you'll probably want to dissolve your detergent in a little hot water before putting it in, so it can mix fully with the water. Don't forget your essential oil, if you choose to use it.
You can also add 1/2 cup of vinegar to your fabric softener dispenser for extra power and pH balance.
*NOTE: for high-efficiency machines, most manufacturers recommend cutting the amount of detergent you use in half.