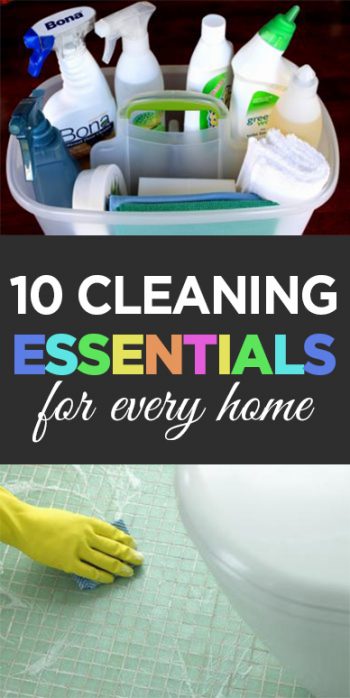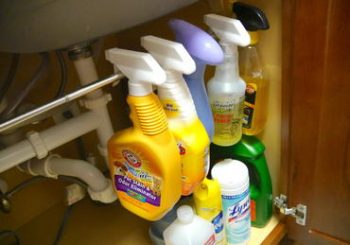 Keep your cleaning supplies organized and maximize space by using a tension rod underneath the sink. You can hang all your bottles, gloves, and other cleaning items off the rod, giving you twice as much space to store your other cleaning supplies.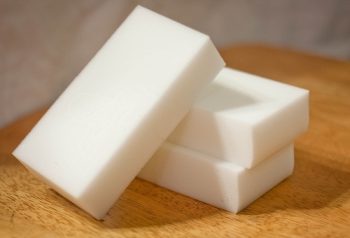 Magic Erasers are vital item when it comes to cleaning supplies. You can use Magic Erasers to clean up stains, get rid of scuff marks, and even remove that nasty toilet ring! The Magic Eraser is a multi-purpose cleaning tool that everyone should have.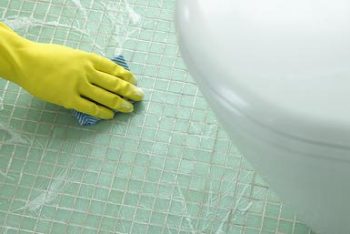 You should also invest in an abrasive cleaning for your tiles, toilet, and shower. Often these should contain bleach, unless you don't want that in the house. Abrasive cleaners help keep things clean and sanitized.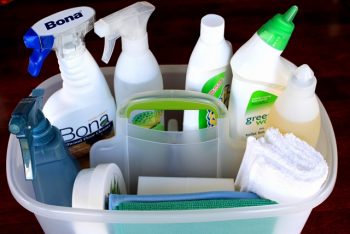 Don't just carry your cleaning supplies around in your hands. Instead, get a basket or a caddy that you can store all of your cleaning supplies in. That way, whenever you need them, you just grab the caddy and go! So much faster.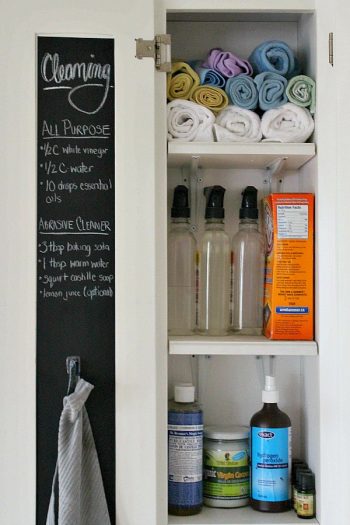 If you make your own homemade cleaners, then you should get a chalkboard or something similar that you can write all the recipes down on. That way, whenever you run out or someone else in the home needs the cleaner, they'll know exactly how to make it!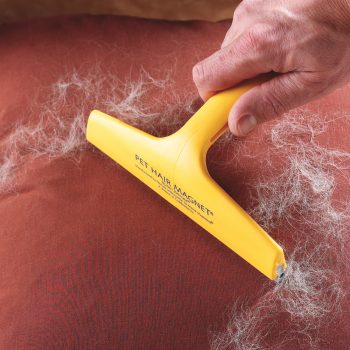 Squeegees are a great cleaning tool that everyone should own. Keep one for wet messes like spills or water in the shower and another for hair and fur. You read that right, you can use a squeegee to pull pet hair out of the carpet and furniture.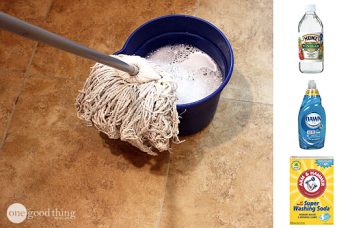 Make or buy your own grease cleaner. This is super helpful to have around because, whether it's in the kitchen, your clothes, or the furniture, you can always use grease cleaner!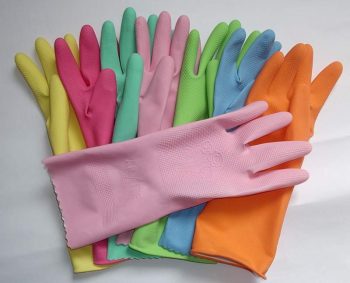 If you have a full home, then I would suggest a strong pair of rubber gloves. In fact, I would keep multiple sizes of your rubber gloves so no one has an excuse not to clean something.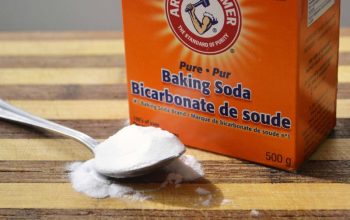 Baking soda is an essential cleaning item to have around the house. It has so many uses that, no matter the cleaning dilemma, you can probably use baking soda in some sort of combination to clean it up!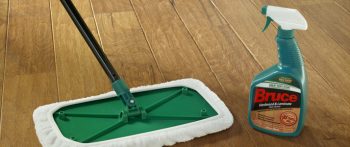 Wood cleaner should be kept on hand, just in case you ever need it. Stained and warped wood is hard and expensive to clean/replace, so a quality wood cleaner can help save you time and money.