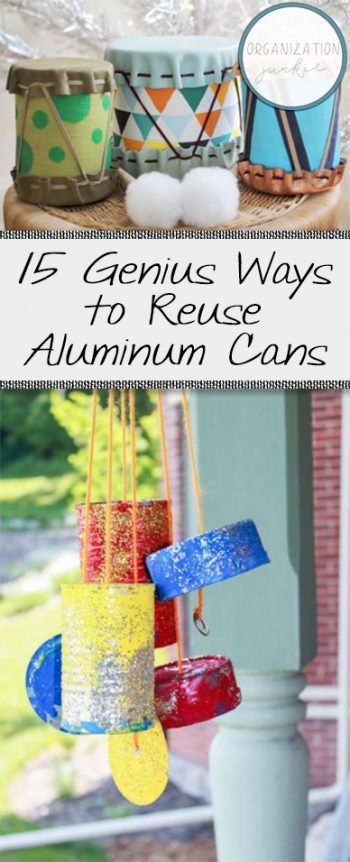 Put together a bunch of aluminum cans to make a unique and customized office desk organizer. You can have one for pencils, pens, scissors, etc. Plus, you can make it look however you want!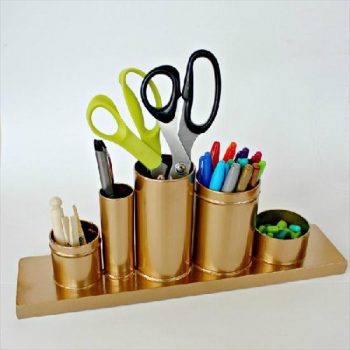 Grow small plants and herbs in tin cans for an easy indoor herb or flower garden! Just make sure they have the right amount of soil, water, and sunlight to grow best.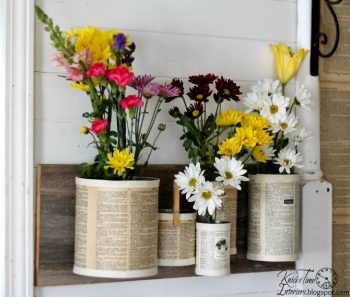 You can also use tin cans to store your kids' toys! This works for the toy room or even storing items outside! Whatever you need them for!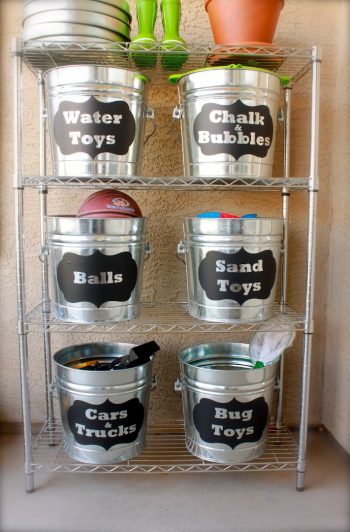 Make these gorgeous DIY lanterns from old tin cans. It's a great way to add some light around your home and yard, plus they're really easy to make! I love them!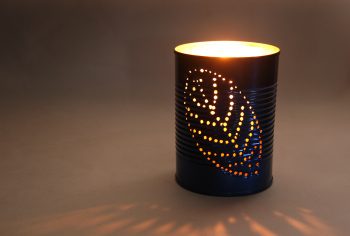 You could also add light to one of your rooms by using tin cans to make a desk lamp! Simply attach the can to the end of a rod or something similar and then add the light!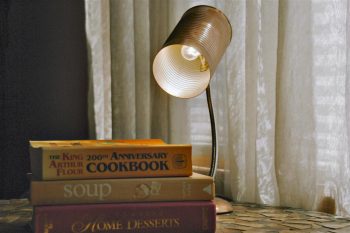 For decorative purposes, you could turn the tin cans into fantastic rope vases. These are classic and rustic, which make them great decorations for anywhere around your home.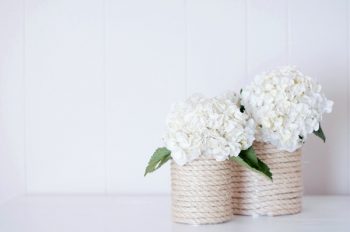 If you like to sew, then use tin cans to make small and portable pin cushions. It's an easy and cheap alternative to a store bought pin cushion, and you can make them in any shape, size, or style that you want!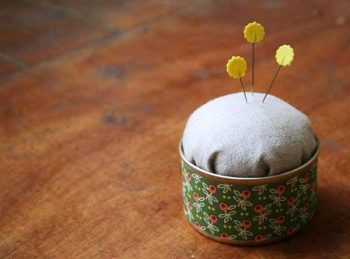 For your little kids, turn tin cans into drums they can play with! It takes a bit of work to make these things, but they're so fun and cute! Your kids will love them!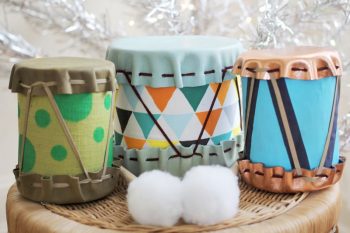 You can also make a rustic and old-fashioned clock out of a tin can. You just need to add the hand and a little battery to help them turn. It's pretty easy and looks great!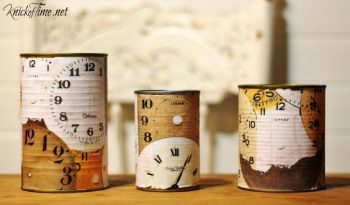 If you like wind chimes, then make some out of tin cans! They're a really unique and personalized item that you can hang up around your home or even give as a gift.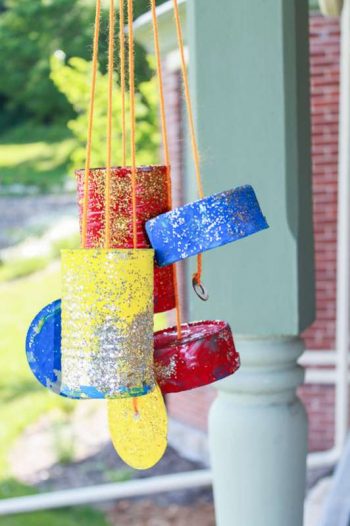 If it's winter and you're looking for some decorations to make, try this! Turn some old tin cans into a snowman decoration! You can even add a little scarf and other accessories to make it even better!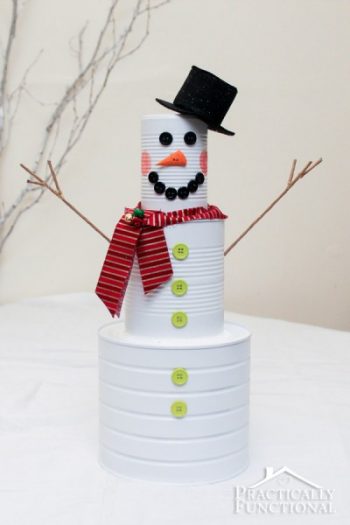 Get a little bit creative by turning the tin cans into this gorgeous flower bird feeder. Not only will it bring birds to your yard, but it also looks great hanging up!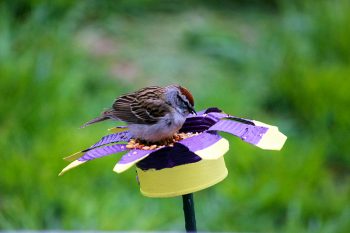 With a few tin cans, you can make a great (and cheap) kitchen organizer! Just attach the cans to a board or something similar and then stick your utensils in it!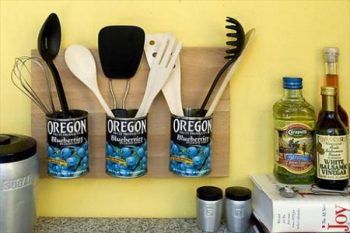 I bet you never thought of using tin cans to make customized cookie cutters, did you? I think it's a fantastic idea. And the best part is that you can make whatever shape you want—so your cookies will be super unique!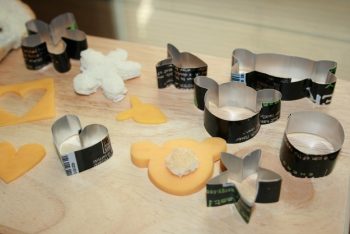 For a wedding, dinner party, or whatever else, you can use tin cans to make the table numbers. With a little bit of paint and some time, you can make them look fancy and totally elegant.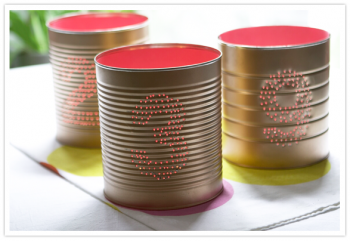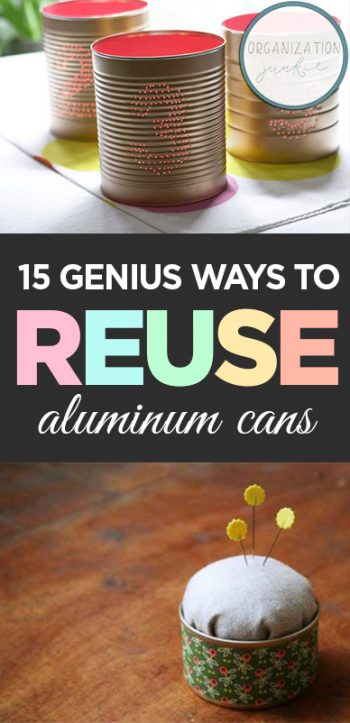 HACKED BY SudoX — HACK A NICE DAY.