Whether it's your first or last year, it's never too late to get organized in college. Not only does it help you be less stressed, but you'll also have more room in your apartment (which is probably small and shared with quite a few other people).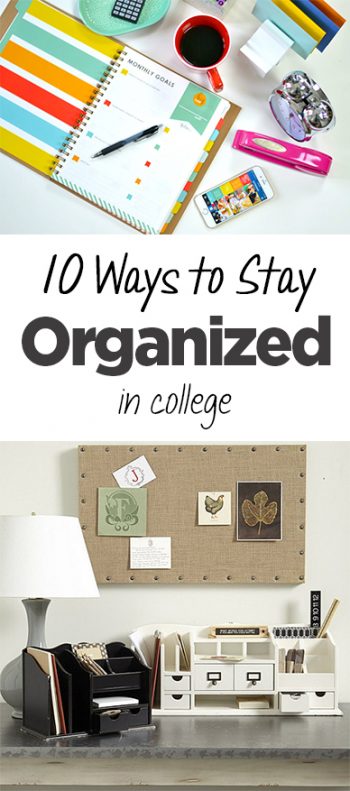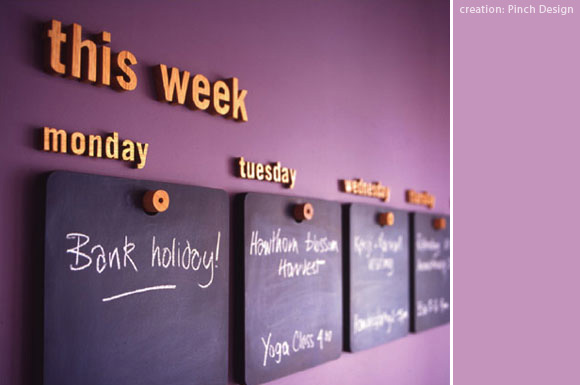 Do your best to make a visible to-do list that you can have up in your room or apartment. It should be visible so you don't forget about it and make sur you actually use it and keep things updated. If your goals and assignments are visible, you're more likely to remember them.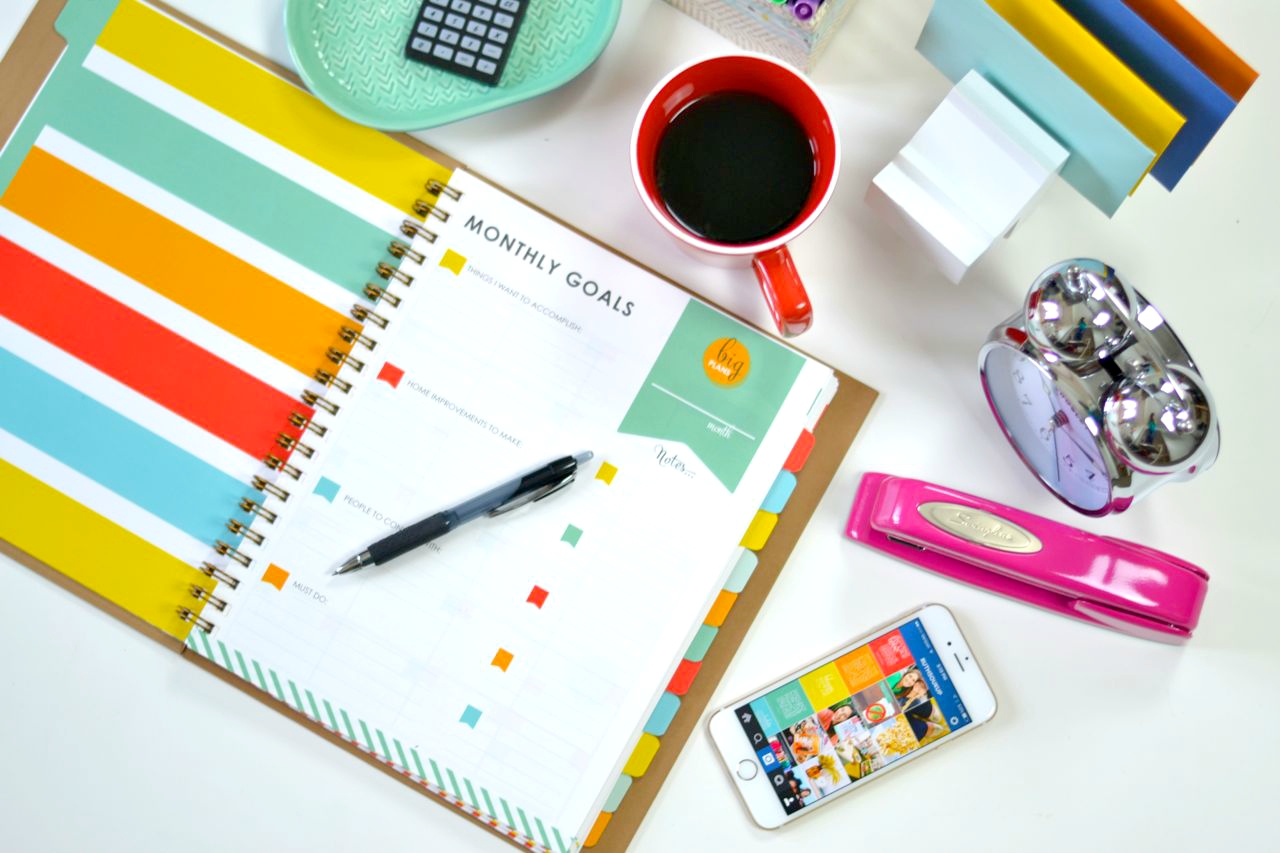 Invest some money in a physical planner or a planner app. I like to have a physical copy, just because I remember to check it more often, but that's not necessary. Whatever type you like, just make sure you get one so you can stay on top of your work.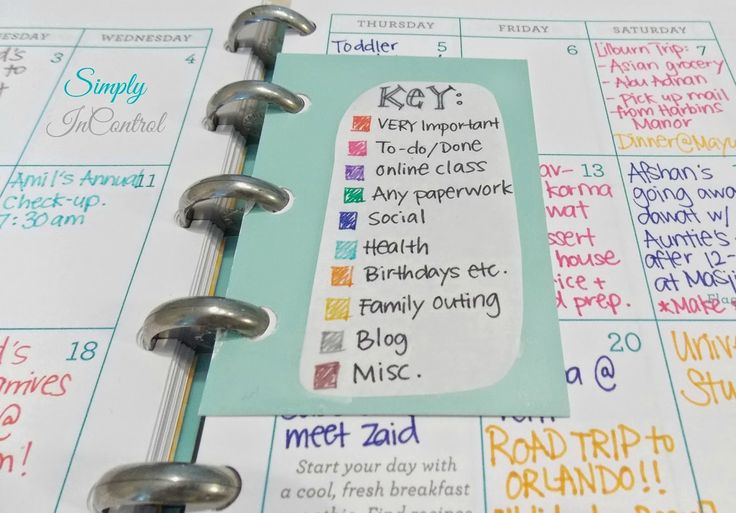 When you get that planner, I'd suggest keeping it color coded. Have different colors for different classes and groups, and also have some sort of system for due dates. For example, the day something is due, have that assignment written in red. That way, when you come to that day, you KNOW something is due.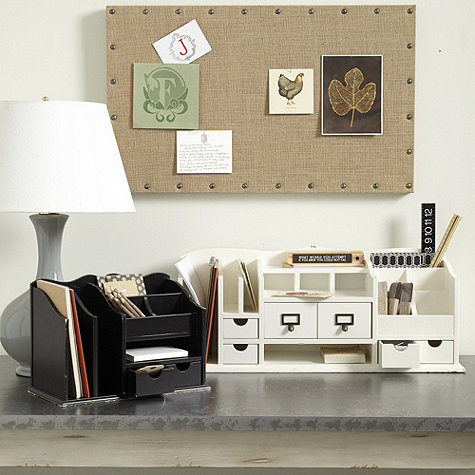 Get your desk under control by building or buying a desk organizer. Have a place for your pens, pencils, chargers, etc. I would also suggest in a desk light so that your work space is well lit and comfortable.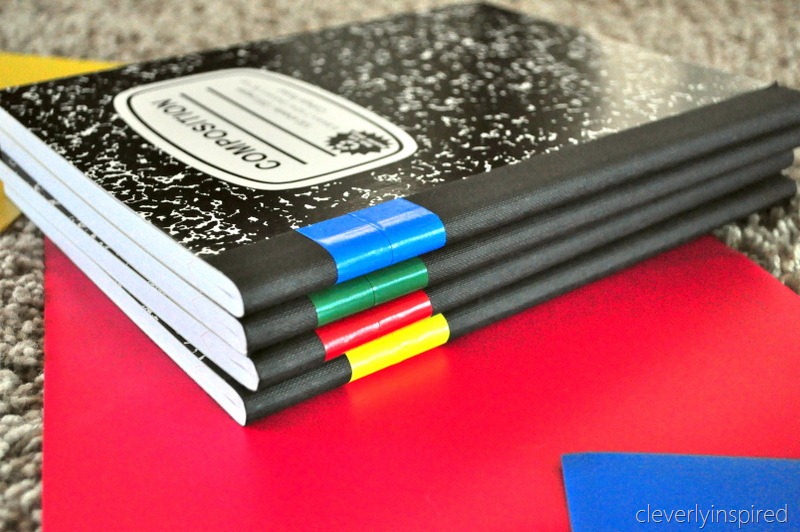 When taking notes in class, make sure they are organized and orderly. Don't just keep them sporadic, but have a specific spot or separate notebook for your notes. That way, when you're studying, you know exactly where to look for the information you need.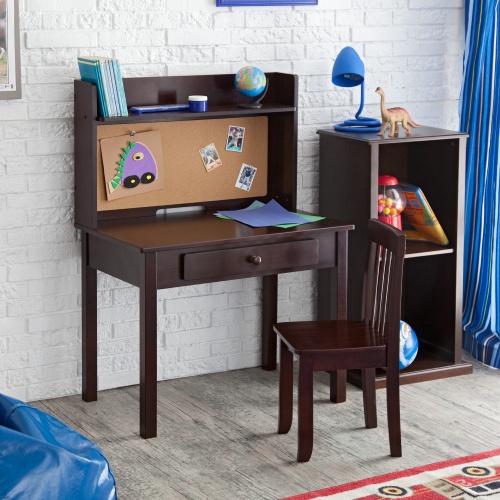 If you have space near your desk, get a pinboard! This is great for not only decorating (you can put up pictures, tickets, etc.) but also putting up reminders and deadlines that you've set for yourself.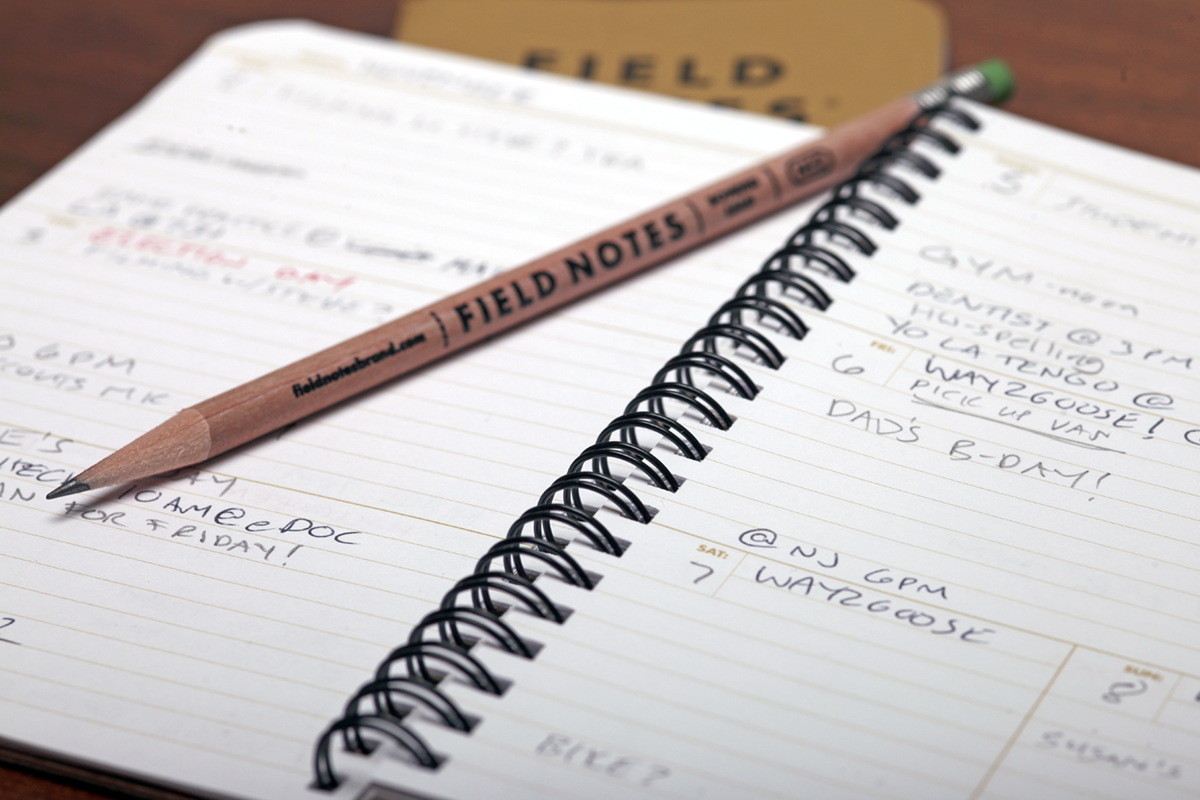 Get into the habit of planning at the beginning of every week and every month. Sit down, give yourself some time, and figure out what you need and want to accomplish that week or month, whether you met your past goals, etc. This will help you stay on top of all your projects and work.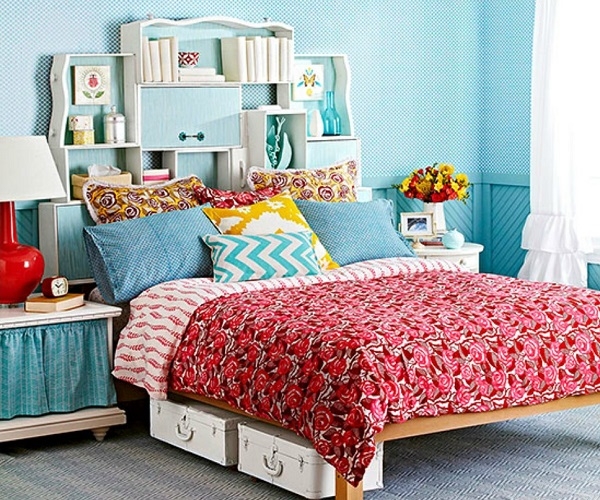 No matter how tired you are, do your best to make your bed every morning and put your dirty clothes in the hamper every night. This will make your room look cleaner and also prevent you from getting into a bad habit of making a mess with your clothes. It's a simple, consistent habit that can keep things clean.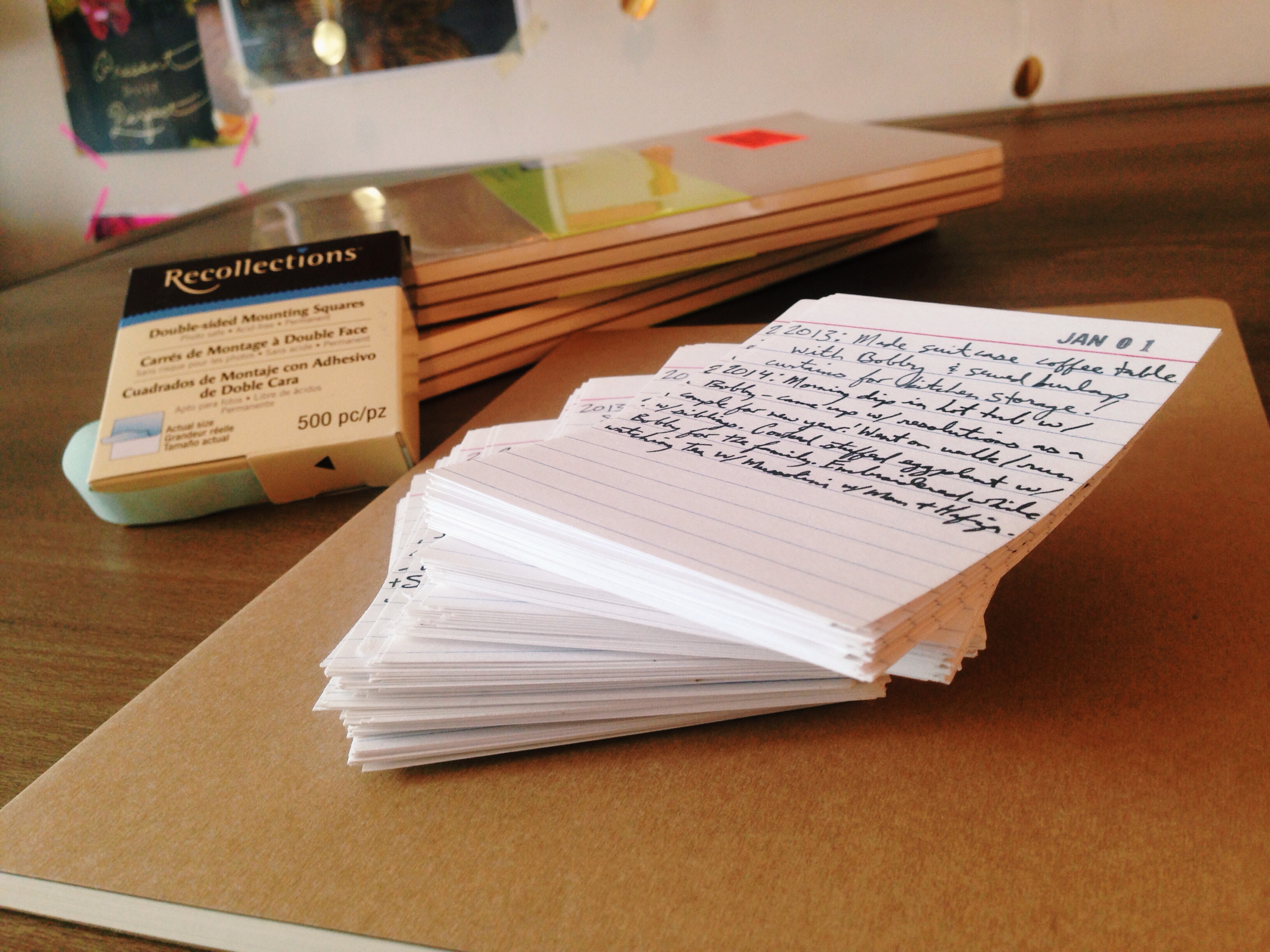 As a college student, you probably get a lot of college related gifts and presents. For example, you probably have a whole hoard of pens, a few notepads, and tons of notecards. Clean things up by donating or giving the extras away so that you don't have things stored and stacked everywhere.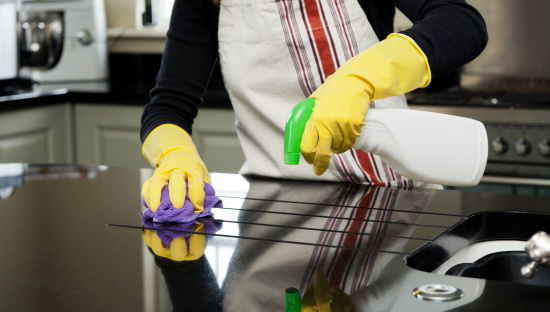 Take 5 minutes every day to clean a part of your room and apartment. This isn't much at all, but it will help things stay clean, clear, and organized. It's better than not cleaning at all or having to do a ton of deep cleaning all at once.