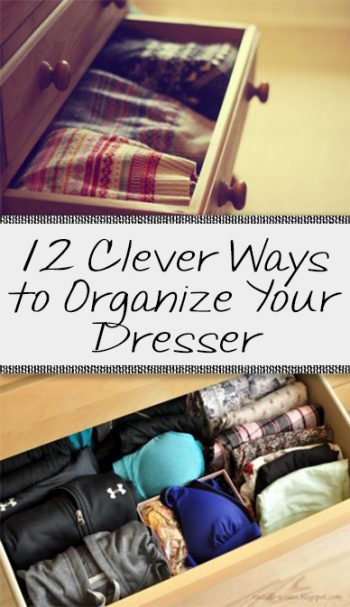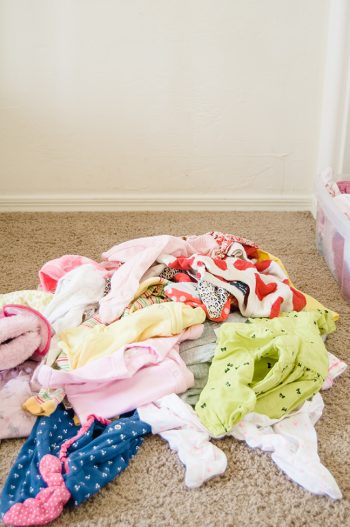 The first thing you need to do in order to organize your dresser is going through all the clothes and figuring out what belongs there, what should be stored elsewhere, and what should be gotten rid of. Some clothes can be hung up in the closet, and other clothes you should probably donate or recycle if you don't wear them. This will clear up space and give you less to organize.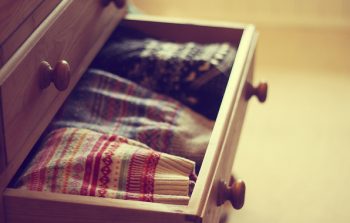 When possible, keep all the seasonal clothes together. It makes no sense to have summer tank tops stored alongside winter sweaters. If you have room in your dresser, you can keep these items divided, or you can store away the clothes that you won't be wearing for whatever season it is. Then rotate clothes in as necessary.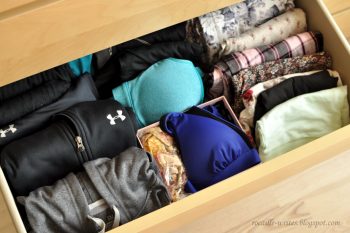 You'll save time and space if you manage to organize your clothes in pairs. For example, keep workout shorts and shirts together so that you can grab the bundle in a flash without having to find both pairs. You can also do this with undergarments, pajamas, etc.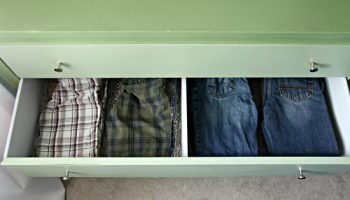 Store like items near each other. For example, keep all the shorts in one section of the drawer, all the pajamas in another spot, etc. This will help you speed up the process and stay more organized.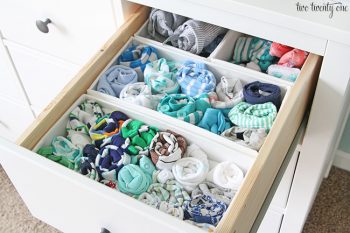 You should also divide up your sections into smaller subsets. Have a drawer or part of a drawer for shirts and then have those divided into smaller parts like long sleeve, short sleeve, etc.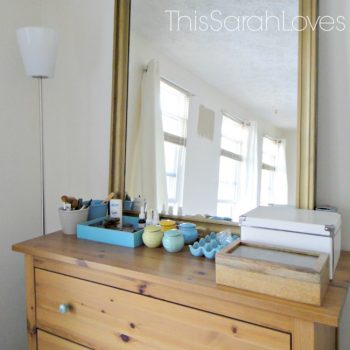 Organizing the inside of your dresser is just as important as organizing the outside. Keep the top of your drawer organized and neat by using jewelry holders or other items. Figure out how you want the top to look and then stick to it!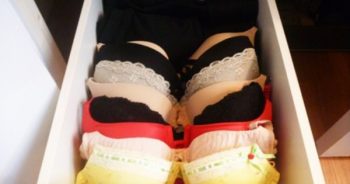 A really smart way to store bras is by nesting them. That simply means you put the cups of one bra into the cups of the bra behind it. This saves on space and keeps your bras in better condition.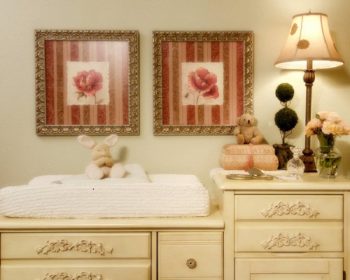 To the best of your ability, keep your most frequently used clothes and lightest clothes near the top. This puts less stress on your back (because you won't be leaning as far down to open drawers) and less strain on the dresser.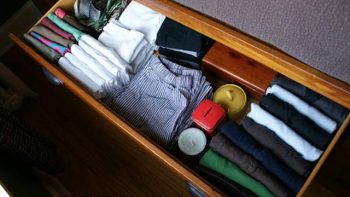 Instead of stacking your clothes, file them vertically instead. This keeps you from having to rifle around to find the shirt or shorts you want; instead, you can see it right away!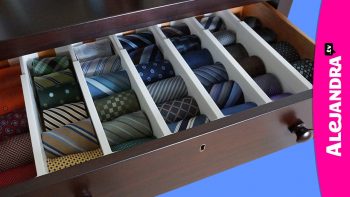 If your dresser has thin and small drawers, use them for items like ties. You want to store ties on deep so that you don't have to scrounge around through all the ties to find the right one. This will keep them better organized and in better quality.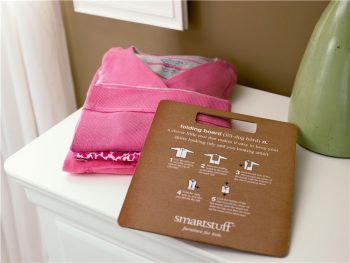 If you need to fold shirts, but they just get WAY too wrinkly, then trying using a shirt board. It will take longer to store your clothes, but when you pull them out, they'll be a lot less wrinkled!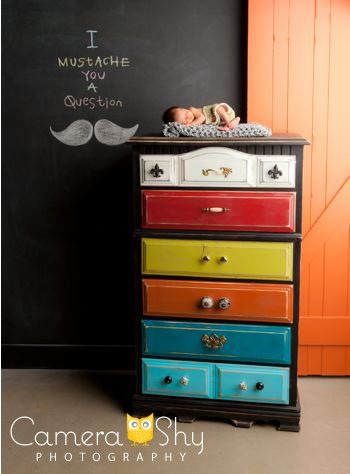 For young kids that are learning to read and/or dress themselves, consider color coding or labeling the drawers. This way, they'll learn exactly what each drawer contains once they get the system down.