If you have a couch (which I hope you do), you've got cushions. And if you have cushions, you likely have sagging. Over time, the beautiful, plump-looking cushions on your sofa usually begin to sag. This not only looks unsightly, but can make you pretty darn uncomfortable as well. Maybe you thought there was nothing you could do about this problem. Maybe you've been flipping them over or punching them to try and even things out. Well, you can finally stop beating up your cushions — and yourself. Here's how you can actually fix those slumpy sofa cushions so they're comfortable and happy again. Best of all, it's a freaking piece of cake!
1. Locate the Zipper
Even if your couch cushions are attached to the sofa, they probably have a zipper. Believe it or not, this zipper is the secret to a perfectly plump sofa. It might be tucked away somewhere that isn't obvious. You might have to lift the cushion up to see it, but it's there. Find that zipper and open it up.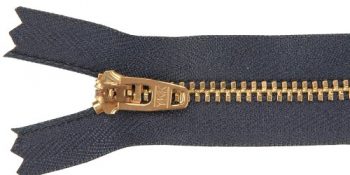 2. Reach on in & Move it on Up
Now that it's opened up, don't be afraid to do a little meatball surgery on your cushions! Dig deep, grab that stuff and re-fluff it like crazy. Take it from the bottom and smoosh it up closer to the top. Maybe you even want to remove a bunch of it to re-fluff it with reckless abandon. If you want, hit your local fabric or craft shop and get some more stuffing to add. Once you're satisfied, zip 'er back up and see what a difference 5 minutes can make. No more slumpy sofa!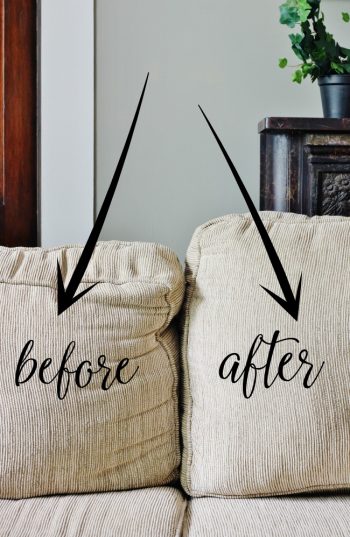 Find more home hacks here: