Got a messy, disorganized purse? Tired of trying to find what you need when you need it? It's time for purse organizers!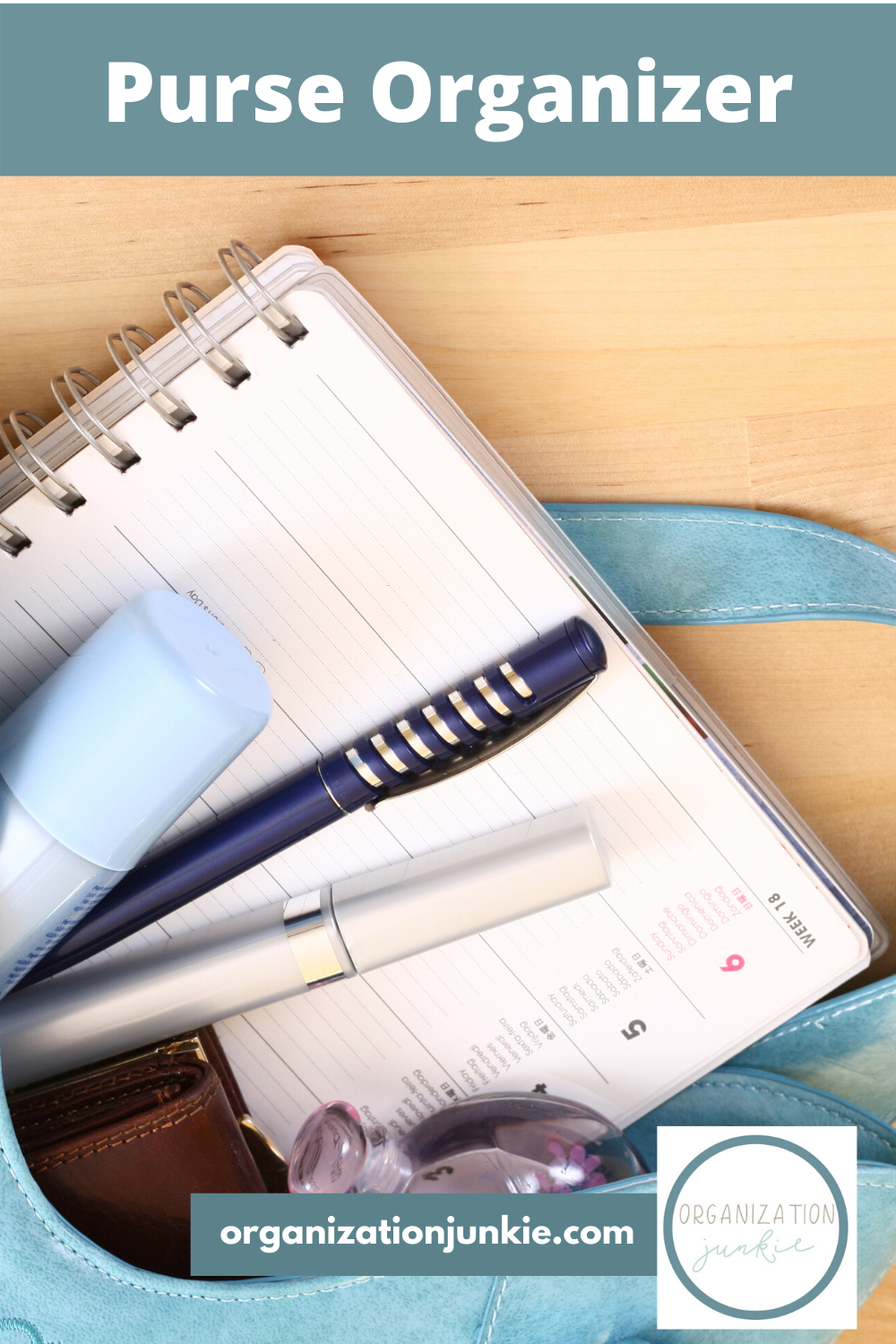 Purse Organizers: It's In The Bag
Purse organizers are little miracle workers. Never again will you have to dig endlessly through your bag, or worse–pull everything out–just to find that tube of Chapstick or the keys to the car. It is really ridiculous to waste any more time living without a purse organizer. If you've got one, then you know it's in the bag!