Do you know how to clean a microfiber couch? Microfiber is actually as easy to clean as it is to own! Let me show you the tips and tricks to help you keep your microfiber couch looking its best.
How To Clean A Microfiber Couch
Microfiber couches are popular for their comfort, style and ability to resist stains. As great as they are, however, microfiber couches still need cleaning periodically. If you want to save some money over hiring a professional upholstery cleaner, you can totally clean your microfiber couch yourself. With these tips, you get great results too!
Before you begin, it's a good idea to vacuum your microfiber couch. Vacuuming removes lose debris and pet hair so you will get a better clean.
1. Grab Your Supplies
You probably have everything you need on hand. But if you don't you can easily find it!
Rubbing alcohol–this is your secret ingredient!
Spray bottle
Light-colored or white sponge (to avoid color bleed from the sponge)
White-bristled or natural bamboo scrub brush–also to avoid color bleed.
2. Spray
Pour the rubbing alcohol into the spray bottle. Using the spray bottle, spray alcohol on the microfiber one section at a time. It's okay to saturate the fabric.
3. Aye, There's The Rub
Now grab the sponge. Use it to rub the wet area, and rub hard. Don't be afraid– because you'll see the results of that hard rubbing when all the dirt starts lifting off onto the sponge. Repeat this process, working in sections, until you've cleaned the whole couch.
4. Fluff it Back Up
Once your couch is thoroughly dry, you may find that it feels a little crusty to the touch. Don't worry! This is what the scrub brush is for. Simply rub the fabric with the brush, and those fibers will fluff right back up. If you want, use the scrubby side of a sponge instead of a brush. Just be careful about transferring any color from the sponge to the couch. Voila! Your microfiber couch is clean and soft again.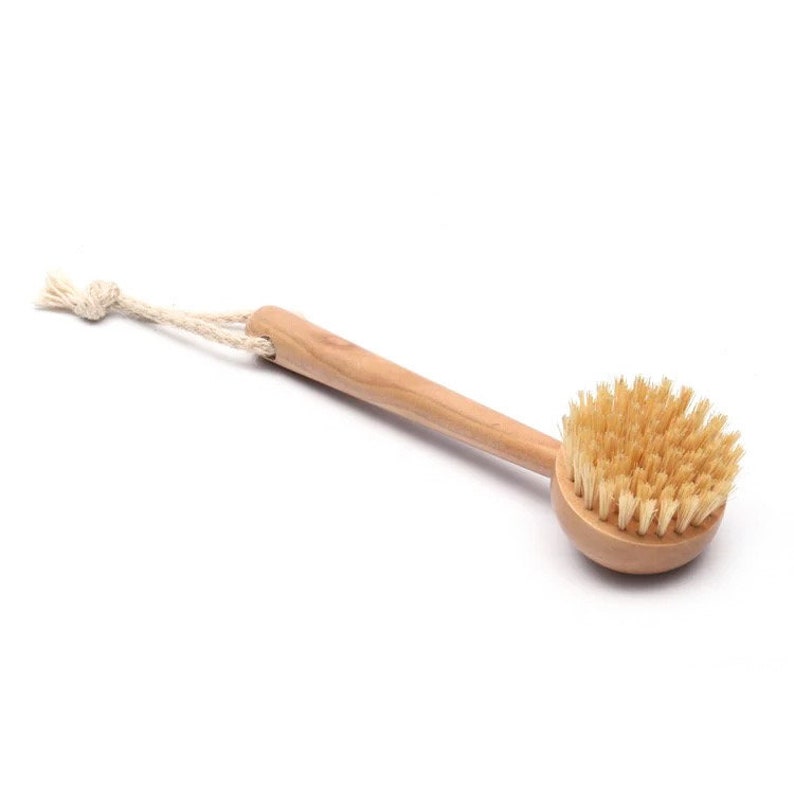 Now you know how to clean a microfiber couch like a pro. Would you like to know how to clean windows super fast? I can show you!