Mason jars are one of the perfect organizers to have around the house! Mason jar storage is clean, simple and versatile.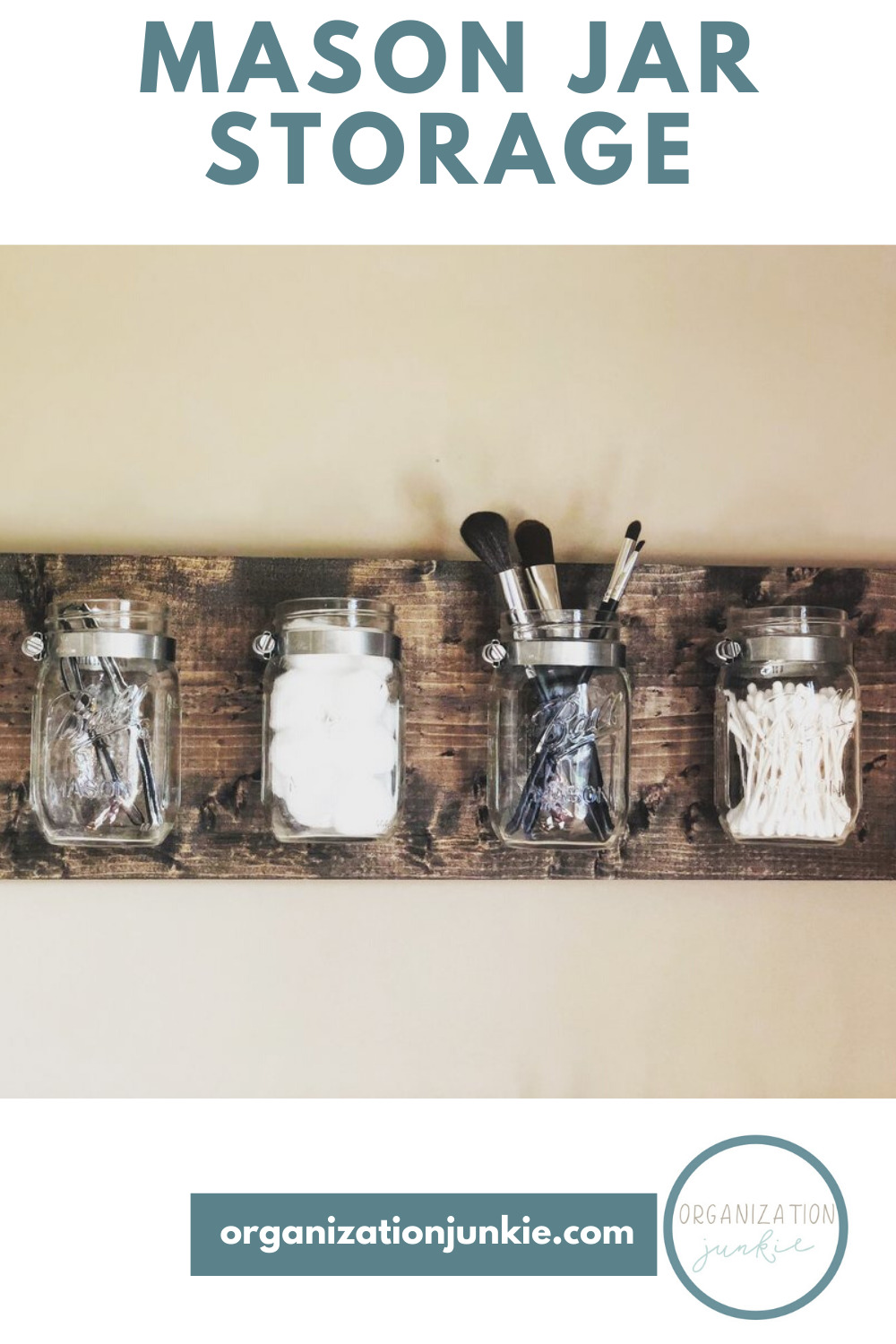 Since they come in different sizes and widths, they can organize and accommodate a lot of different things. Check out these amazing mason jar storage ideas!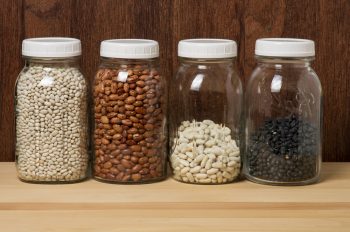 Mason Jar Storage Ideas
Office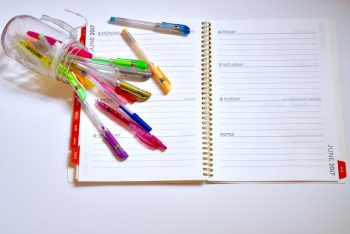 Mason jar storage is great for your home office! Use them to organize a supply of pens, scissors, and many other items. Since they are clear you can easily see what you need at a glance.
Pantries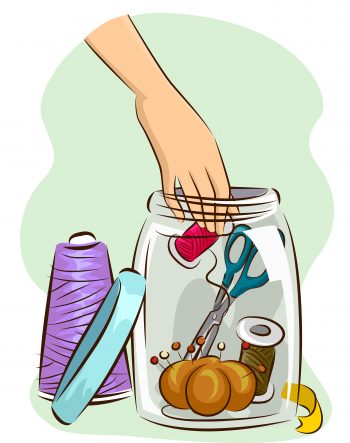 Use mason jar storage in the pantry instead of more expensive dry goods containers. Mason jars can safely store and protect all your flours, sugars, grains and other items. And they look pretty!
Crafts
Keep a mason jar sewing kit for those quick mending jobs that inevitably pop up. Stock the jar with pins and needles, thread, and scissors. No raiding the sewing box the next time you need to hurry and sew on a button!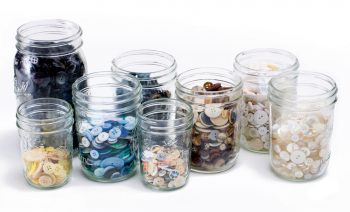 Take the button jar idea a step further. Use half-pint mason jars to store buttons by color. That makes it so much easier to find what you need!
Leftover Paint
Use mason jar storage for your leftover paints–especially when there's just a bit left in the bottom of the can. The mason jar will keep air out but will let you see exactly what color it is for future use. Just be sure to store these mason jars where they won't fall and break.
Mason jars are a great way to stash some money for a vacation or save up your extra change. If you try mason jar storage for all your pocket change for a year, you might be surprised at how much adds up!
Mason jar storage ideas are pretty limitless, so this is just a few of the ways you can use them in your home organization. What do you use them for? Don't forget to look at my post on 10 ways to use mason jars to organize!